BCYC Leadership


Pro-Life Leadership Track
Abortion is the greatest human injustice in our time, and so the fight against it must be the most important. In the Pro-Life Leadership program for high school students, teens will learn the importance of becoming a leader in the pro-life movement. They will develop the skills and confidence necessary to invite their peers to become part of the pro-life movement, to teach others about the importance of speaking up for life, and how to begin or improve a pro-life group at their parish or in their community.
Track Instructor
Dr. John Rziha
Professor of Theology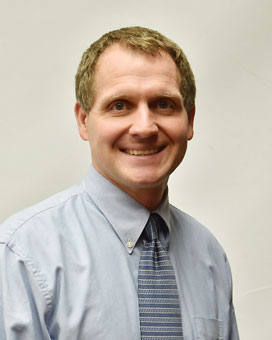 Dr. John Rziha has been teaching moral theology at Benedictine College for 20 years. He has written two books including a college moral theology textbook. He has nine children and four oldest have all either graduated from Benedictine or are currently taking classes here.