BCYC Leadership


Athletic Leadership Track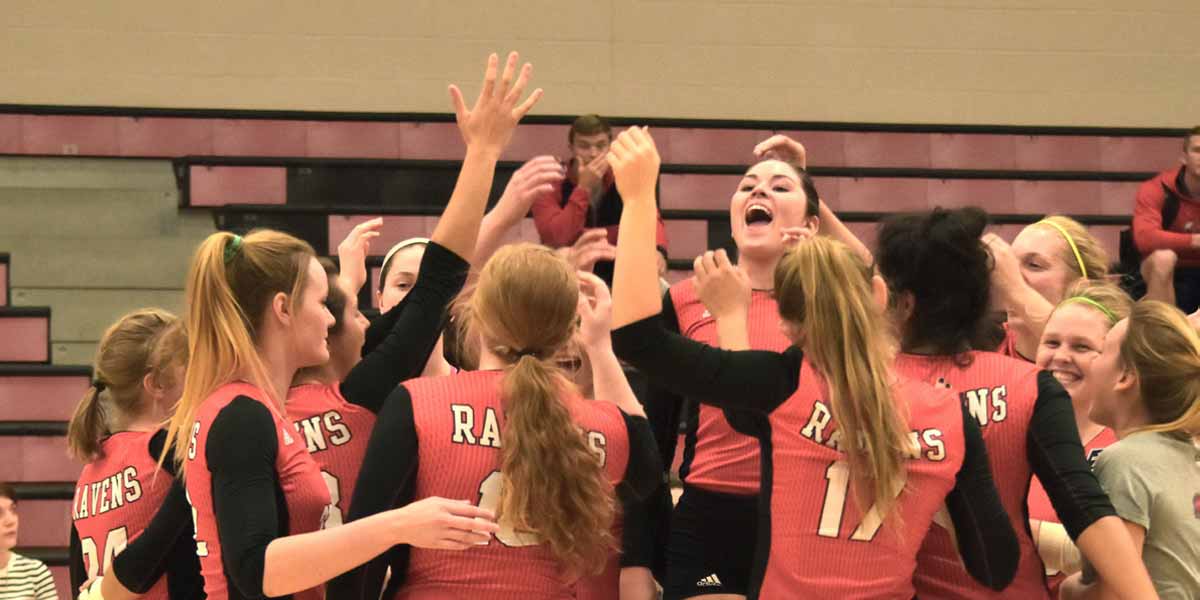 The Athletic Leadership program for high school students is built for teens who are planning to be captains of their sports team. A good captain has the power to transform the culture of a team – for better or for worse. Teens will learn how to be successful leaders to create an environment that breeds success, without ignoring their Catholic faith and morals.
This track will feature a number of guest speakers who have experience in sports leadership from a Catholic perspective to give young leaders well rounded and practical ways that they can take on leadership on their sports teams with integrity.
Track Instructor
Eric Burghart

Eric Burghart has a wife, Makinzie, two kids Hallie and Jack, and two babies on the way. He was raised in McPherson, KS and from there went to Washburn University in Topeka, KS to receive his Bachelor of Arts degree in Physical Education. After graduating he spent 6 years teaching elementary school PE and coaching soccer, basketball and some tennis all at the high school/middle school level in McPherson, KS. Eric enjoys competing in athletics, cheering on his Broncos and Jayhawks, and spending time with his wife, family and friends. Eric is currently serving as a resident director at Benedictine College and is the head coach for the Maur Hill high school soccer team.